Current & Seasonal Specials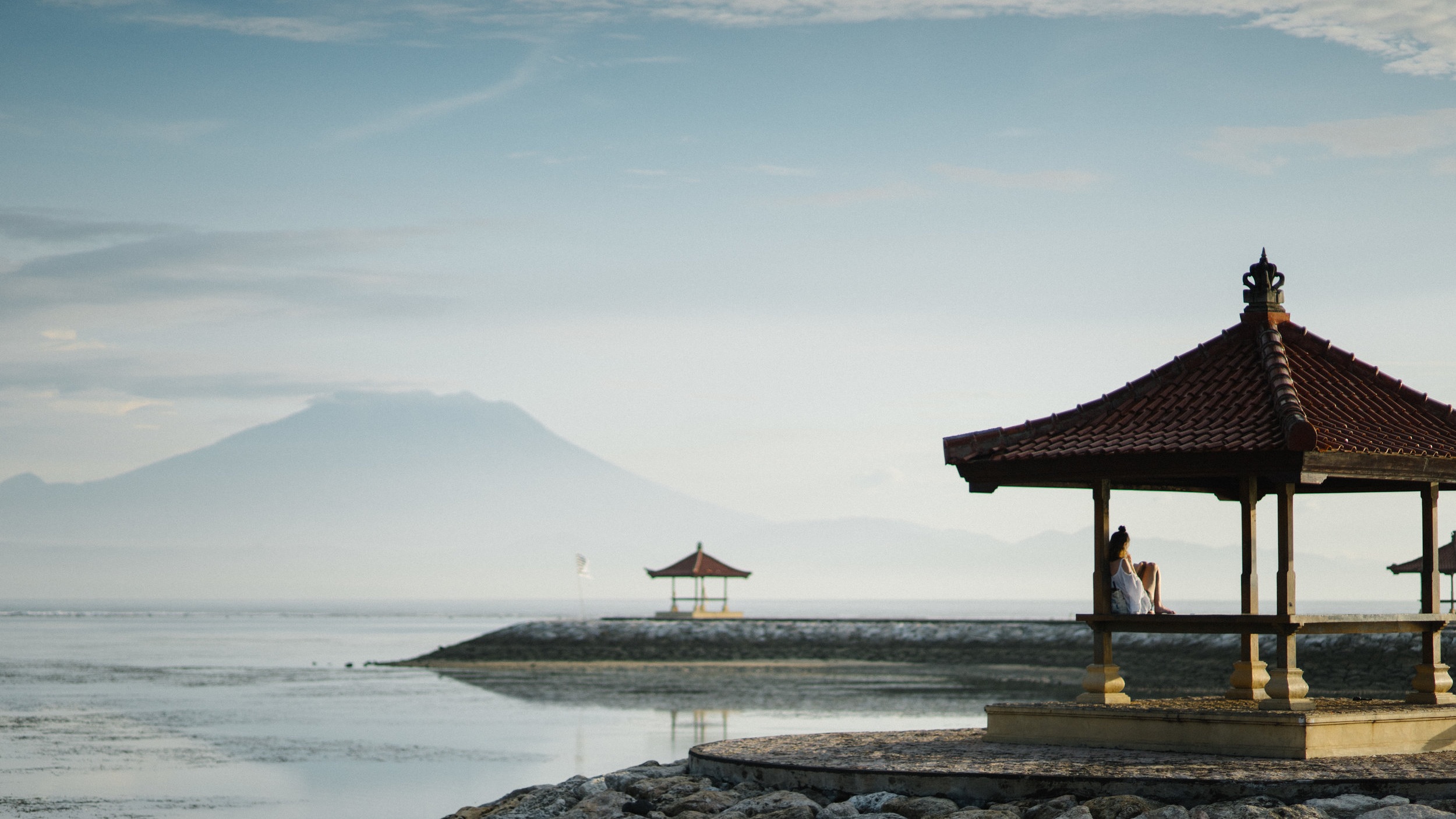 Group Space Special Rates
What is Group Space:
We often have group space on a variety of cruises and sometimes land packages, as well. This group space usually offers perks to our clients, such as an additional on board amenity, lower pricing, and more. Many times, the pricing can be significantly better than current rates.
Do I Have to Interact or Dine with Others Who Book Into This Group Space?
No. On cruises, you likely would never even run into someone else that books through us. You will have your own dining arrangements and land activities.
Land tour groups are a bit different. When I have group space on a land tour, it's for a specific tour departing on a specific date, so you would be in the same group as anyone else that books through us.
How Can I Find the Offers You Have with Group Space?
Sometimes, we will post group space on this page; however, we also partner with a consortium and host agency and often have access to group space on many cruise departures. Contact us for a quote, and we will always look for the best offer we can get for you!
Harmony of the Seas
Spring Break Cruise
March 15, 2020
It's one of the world's largest cruise ships, and it's filled with family-friendly adventures to match. What do you get when you combine one of the biggest ships in the world with some of the boldest thrills at sea? A gravity defying, status-quo denying, electrifying expedition onboard Harmony of the Seas® that will set a new standard for family vacations. From first-at-sea feats to the favorites you know and love, you'll find so many ways to make memories onboard — like the tallest slide at sea, deck-defying stunts at the AquaTheater, and the robot-helmed Bionic Bar. Not to mention dazzling Broadway performances and globetrotting gastronomic experiences that go from Asia to the Mediterranean, and beyond.
Ambren Travel Group Benefits:
Significantly reduced double occupancy rates

Included Pre-Paid Gratuities!
Viking Ocean 12-Night Mediterranean Odyssey
March 16, 2021
Set course for unforgettable exploration to some of the Mediterranean's most historic ports: the fabled towns of Tuscany, ancient Rome and canal-laced Venice. Enjoy ample time to savor Barcelona's easygoing spirit with an overnight stay. Discover the French Riviera's seaside pleasures in Marseille and Monte Carlo. And visit Dubrovnik, a hidden medieval jewel. Along the way, gracious hosts and fine regional cuisine connect you to this remarkable region.
Ambren Travel Group Benefits: