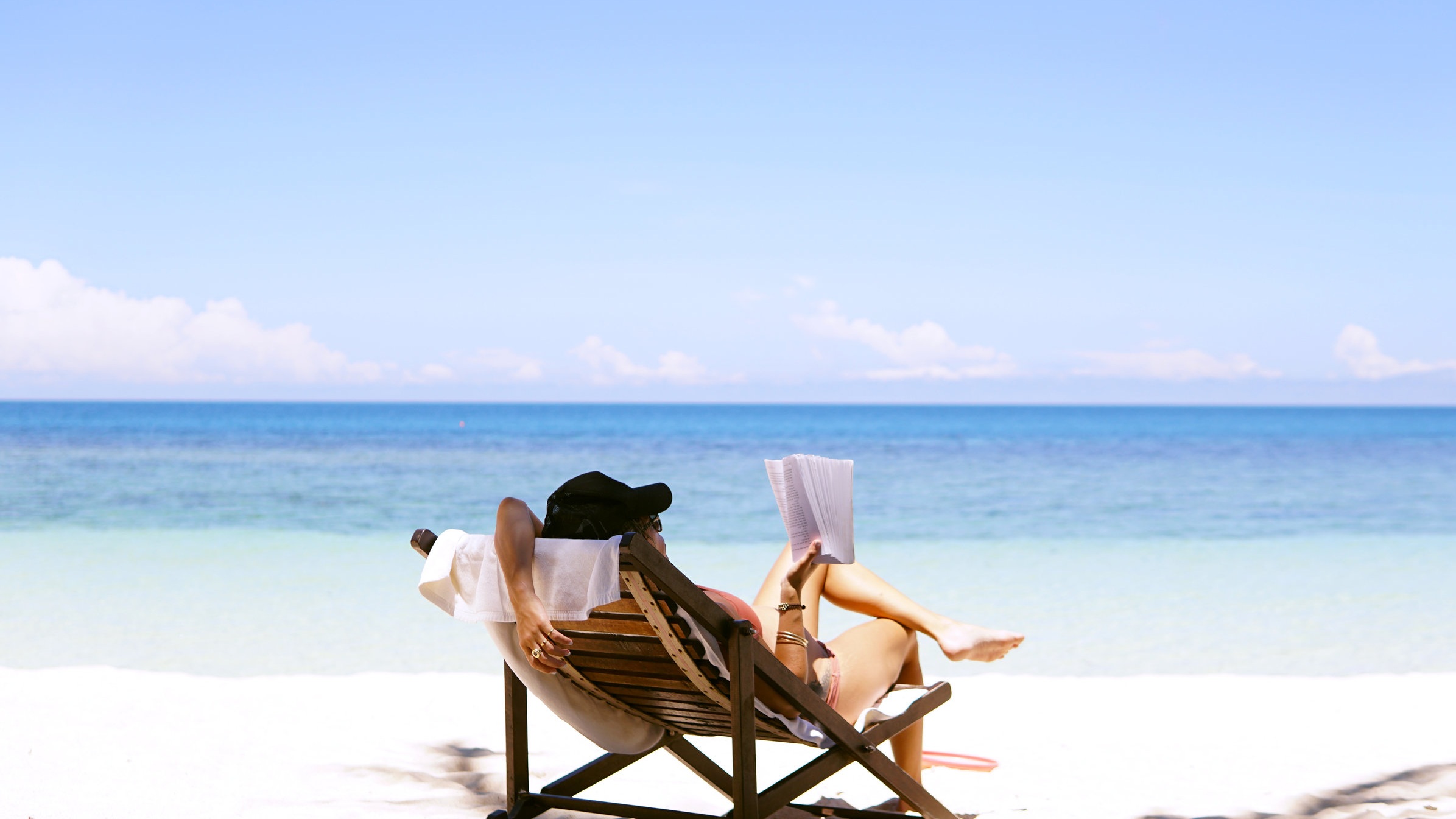 our favorite destinations and trips
"Better to see something once than hear about it a thousand times." We couldn't agree more! Below are just a few of our favorite and most requested destinations. Don't see what you are looking for? Don't worry! We work personally with each of our clients to create unique vacations perfectly tailored to your preferences.
Alaska
Combining a cruise with land tours and excursions is how you should experience Alaska! Everything here is larger than life and picture perfect - the tallest peaks, the longest coastline, the awe-inspiring glaciers, and encounters with wildlife you thought only National Geographic could capture.
CARIBBEAN
Crystal-clear waters and warm ocean breezes make the Caribbean a classic vacation destination. Whether you are looking to unwind on the beach with a cocktail or explore the rainforests (or both!), we can create the perfect tropical getaway for couples, groups and wedding parties.
river cruising
Luxury river cruises have become the travel method du jour for many vacationers. Experience the iconic cities and charming towns along some of the world's most popular rivers through this relaxing, intimate and immersive form of travel. We'll custom design a vacation package just for you.
europe
The options for travel experiences in Europe are endless: river cruising along the Rhine; sleeping in ancient castles; exploring hidden beaches in Greece; running with the bulls in Barcelona; or eating and drinking your way through Italy. We will help you create the European vacation itinerary of your dreams.
Theme parks
We provide custom vacation packages for Disney, Universal, SeaWorld, and more. Our daily itineraries are created to make the most of your magical experience. From park hopping to pool days, we'll help you design the trip of your dreams. All you have to do is show up and enjoy the ride.
Hawaii
Each of the Hawaiian islands offers its own slice of paradise. This state rich in culture offers white sandy beaches, snorkling and water sports, unique hiking opportunities, delicious cuisine, and a vibrant nightlife. Tell us what you're looking for, and we'll handle the rest.
rocky mountaineer
Within the unique world of rail travel, Rocky Mountaineer is so much more than just a train. It's a luxury experience full of adventure, breathtaking scenic views, and entertainment. All you have to do is sit back and relax as you carve through otherwise inaccessible terrain in the Canadian Rockies.
Costa Rica
Costa Rica is known for its beautiful beaches, volcanoes, and biodiversity, and has become a popular destination in recent years. Roughly a quarter of its area is made up of protected jungle, making it a paradise for animal enthusiasts and those seeking a bit of adventure in their travels.
all inclusive
For a truly relaxing getaway where everything is at your fingertips, the all-inclusive trip is where it's at. There are so many travel options for all-inclusive vacations, whether you are looking for a romantic getaway or a weekend with friends. We'll help guide you based on your needs.
Does this man look familiar? You probably recognize Jim Zim from his travel videos on YouTube.
Now, you can experience his travels when you book with us! Read below for Jim Zim's current trips.
Alaska and canada tour group
Jim and his wife Kellyn will be joining us on this grand Alaska vacation! Whether you choose one segment or combine them all, you will have plenty of opportunities to spend time with Jim & Kellyn and other travelers in our group, or you can just come along for the trip and enjoy it on your own.
Princess Cruisetour: July 14-25, 2020
4 Nights Land, 7 Nights Sea
Princess Cruise Only: July 18-25, 2020
7-Night Cruise
Rocky Mountaineer: July 25-30, 2020
5 Nights Custom Itinerary
Click below for Ambren Travel group benefits and more information.
Carnival Mardi Gras Group Cruise
Jim is excited to experience the new Mardi Gras ship and to stop in Amber Cove! Jim was thrilled to see their unique new Excel Suites, including some with jacuzzis on the balcony. (If you know Jim, you know how much he loves having a private jacuzzi)! Jim has some great information and details on his website.
Cruise Dates: Feb. 27 - March 6, 2021
Ambren Travel Group Benefits:
$75.00 On Board Credit per cabin!

Exclusive Facebook group with Jim for this sailing

Special on board meet-ups

Optional group excursions